Google Scraps Adobe's Flashy Content from its Premium Browsing Service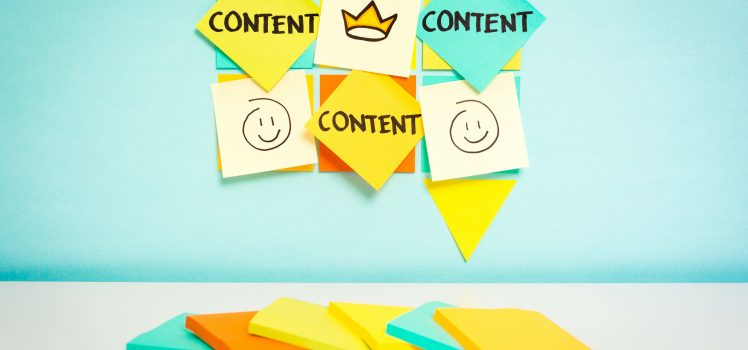 Seems like Google's monogamous tyrannical attitude is again coming to the fore with Adobe's flash content becoming its recent casualty.  In a move to improve its premium browsing service, Google has now started to pause the irritating flash enabled Ads on Chrome. Call it a tyrannical or welcome initiative, the move was announced back in June this year but became operative from September 1 2015. The reason behind the move was to increase the efficiency of loading the page which will save your smart phone's battery blues.
This recent move by Google is also seen by the web community as a welcome initiative that will stop the growth of the malicious flash content altogether. About the move, the company spokesperson said that it's now in talks with Adobe to chalk out a plan on how flash enabled Ads minus animations will be shown on Google's browsing platform, both on mobiles as well as the desktop. On the contrary, the recent Sizmek study shows that unsupported flash enabled Ads are currently being run on the mobile devices. Apple's iOS platform also doesn't support irritating flash content as such.
SO, WHAT YOU CAN DO?
Google's recent move means that it will scrap the flash animations content from the Ads with the main content being shown in the form of a static HTML image, and the embedded video being allowed to run. So, if you are currently running the flash enabled content then just upgrade to HTML-5 so that there is minimal damage done on the performance of your Ads as such. As an AdWords Advertiser, you can also find for yourself if Google can auto convert your flash content to HTML-5 or not, just by using the Ads tab in the AdWords section.
Besides that, there are a number of tools available including Google services to carry out the conversion procedure.
In case, if you have hired a third party server to run these flashy contents, you will be notified by Google that your flash content is not supported per se. In this case, you need to upgrade your current server to HTML-5 for it to be further advertised on Google's dominated platform.
So if you are concerned about this change from Google and need to make changes which will be supported by Google, we can help. Get in touch with us at sales@agencyplatform.com or Call (888) 736-0541 Toll Free for assistance.