WhatsApp Plans to Withdraw Support from Dying Platforms including BlackBerry & Windows Phone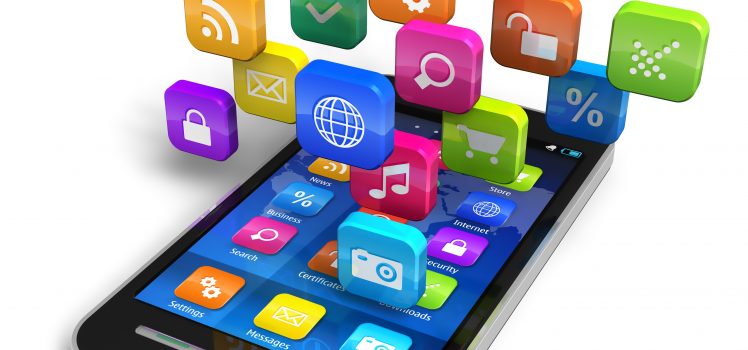 Facebook owned WhatsApp has recently announced through its official blog post that they are in the process of withdrawing support from dying platform such as BlackBerry devices (including BB10 version), Nokia's Symbian 40 & 60 version devices, Google's Android 2.1 & 2.2 version devices and Windows phones with 7.1 version of operating system.
Talking about the existing Mobile Market Share, WhatsApp, the 7 yrs. old instant messaging app with over 1 billion active monthly users, revealed that Android, iOS and Windows Phone 8 and above are the devices that contribute to 99% of the total market share value. Elaborating further on its latest move, the company said that it wasn't an easy decision to make since the company plans to grow further with the evolving mobile market. This news will be a major setback for the aforementioned mentioned platforms, except for BlackBerry10 users as their devices also support the Android apps. But in the process, the BB10 users stand to lose the Hub integration feature if they really want to keep WhatsApp running on their devices.
Here's what WhatsApp communicated through its official blog post:
While these mobile devices have been an important part of our story, they don't offer the kind of capabilities we need to expand our app's features in the future. This was a tough decision for us to make, but the right one in order to give people better ways to keep in touch with friends, family, and loved ones using WhatsApp. If you use one of these affected mobile devices, we recommend upgrading to a newer Android, iPhone, or Windows Phone before the end of 2016 to continue using WhatsApp.
Having said that, switching to another platform will be like swallowing a hard pill for devoted BlackBerry and the other listed mobile users. But ardent WhatsApp users will have to make that switch if they want to continue using WhatsApp's services.
Readers: Have your say on this change by commenting below. Would like to hear back from you.