A Paradigm Shift: Google Finally Wakes to Serve iOS Needs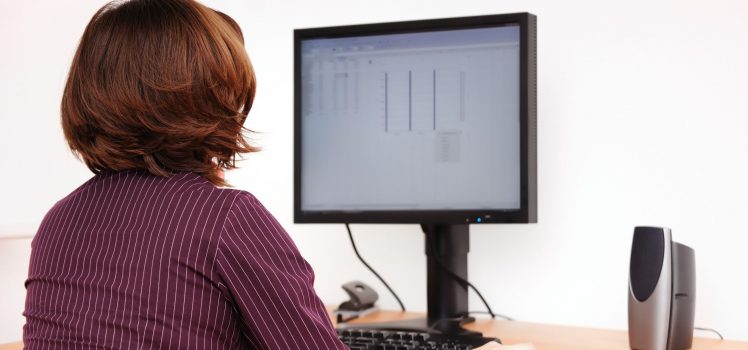 "I'm selfish, impatient, and a little insecure. I make mistakes, I'm out of control, and at times hard to handle. But if you can't handle me at my worst, then you sure as hell don't deserve me at my best." These words by the legendary Hollywood Actress Marilyn Monroe truly epitomizes Google's monogamous attitude in the recent past.
It wasn't long ago in 2008, when Apple and Google formed a great alliance much to the delight of iPhone customers. But Google's monogamous approach to  compete with every one (give more preference to its own Android users) has virtually marred the customer's mobile experience. Especially the iPhone user's Gmail and Google's App experience suffered as a result of that decision. But seems like Google's learning fast from its recent past mistakes.
Just after the release of the new iOS documentation last month, Google came out saying that if the users use Google's new API then it will boost their app indexing ranking on Google. And a week later, Google announced through it's G plus developer page that if iOS developers implement it on their platform, Google's new App Indexing will start indexing the iOS content by October end.
Google through its blog post was quoted saying "App Indexing is now compatible with HTTP deep link standards for iOS 9, as it has been on Android from the beginning." First you need to add Universal Links to your iOS app, integrate it with the new Google SDK. Google has discontinued support of their iOS 7 and iOS 8 methods.
The search giant further added the IOS content will be made live on the iOS devices by the end of October, by announcing that, "users will start seeing your app content in Safari on iOS at the end of October."
Having said that, it's actually a good development for all the iOS users, who will finally get to experience the best of both the worlds. But still we'll have to wait for Google's next move. But as a site owner if you are faced with challenges of making your content Google mobile friendly, you can contact us at the earliest. Email us at sales@agencyplatform.comor call (888) 736-0541 (Toll-Free) for help.