Snapchat brings Nielsen Onboard to Measure its Mobile Ads Units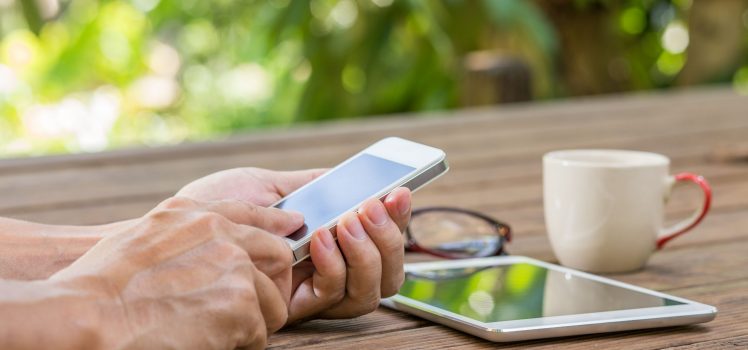 Launched back in 2011, the ever-growing advertising network of Snapchat is giving a lot of top ranked social networking giants like Facebook and Twitter a good run for their money. According to  recent Ad Age report, Snapchat's 16 months old ad business is looking at replicating Facebook's success, both in terms of popularity and market share value.
In the ever-so increasing mobile world, a lot of mobile advertisers are concerned about the overall visibility of their small screen ads. To address their concerns, they are demanding an independent verification set-up similar to the one that reports the visibility ratings for both online and offline media channels; that includes TV networks and digital media networks like Google and Facebook.
Nielsen Media Research, an American global information and measurement company, best known for the Nielsen Rating, has been given the responsibility by Snapchat to measure the overall traffic on its mobile advertising platform. Nielsen Digital Ad Rating will measure the overall traffic of participating brands' video ads that run on Snapchat, US. Initially, the Nielsen rating program will focus on analyzing ad ratings within Snapchat's Live Stories feeds and publishers' Discover channels that will, later on, include its Sponsored Ads platforms such as Geofilter and Lens Ads.
Much like the TV ad ratings, Nielsen digital ad ratings will consider factors such as the number of ad views, how many ad views it garnered including the demographic profile of their mobile visitors and gross rating points that will help the participating brands in analyzing their Snapchat ad campaigns.
On the other hand, Snapchat's ad unit already provides regular updates to participating advertisers about the performance of their ad campaigns by evaluating factors such as number of ad views, target completion and advertising reach. Owing to the trust deficit, advertisers typically prefer the ad ratings to be conducted by a professional third party source like Nielsen Media Research Group, which is known world over for its credible rating system.
This is the reason why Snapchat got Nielsen Digital Ad Rating on board during its execs CES meet in January this year, to comfort advertisers through their credible third party ad rating program.
For more info on this topic, write to us at sales@agencyplatform.com.