Google offers Autotrack to simplify Google Analytics services for businesses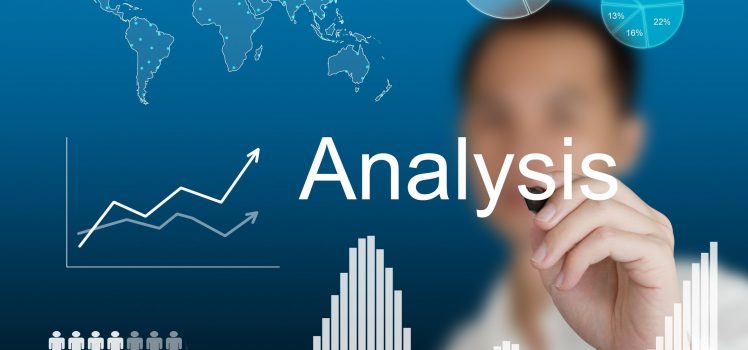 To make Google Analytics more business friendly, last week, Google launched autotrack. The idea is to make Google Analytics services more productive for search marketers and in-turn save their precious time while learning the ropes of customization.
The introduction of "autotrack library" enables businesses to get a hang of almost all features of Google Analytics and requires little manual implementation.
Let's see what Philip Walton, Developer Programs Engineer at Google was quoted as saying about the induction of the autotrack library. "It gives developers a foundation for tracking data relevant to today's modern web".
Autotrack is basically a comprehensive compilation of Analytics plugins which need to be implemented on both collective and individual levels. It is designed in such a way that it saves businesses from customization blues. That means businesses can care less about learning the process of customizing their accounts on Google Analytics.
Businesses often have to go through the painful process of learning customizations that enable them to track click impressions or submission of forms on their site in offline mode. But the inclusion of the new plugins will make it happen automatically.
Moreover, the inclusion of an extra plugin that supports markup will simplify the process of tracking events like user clicks and save time on writing an event in JavaScript.
Besides offering support for declarative event tracking, automatic outbound form and link tracking, the autotrack library has plugins that offer assistance for media queries, breakpoint tracking and automatic URL change tracking, to name a few.
To automate the autotrack library features in a Google Analytics account, the user is required to load the autotrack.js script file on his webpage and refresh the tracking snippet to start autotracking.
As a Google Analytics subscriber, if you find it difficult to customize your GA tracking code then you can leverage the autotrack library which will not only save you time, but also help you to get more out of your Google Analytics account. Click here, for more information on the autotrack plugins.
For more info, write to us at sales@agencyplatform.com.