'Promoted Accounts' equals to 'More Followers'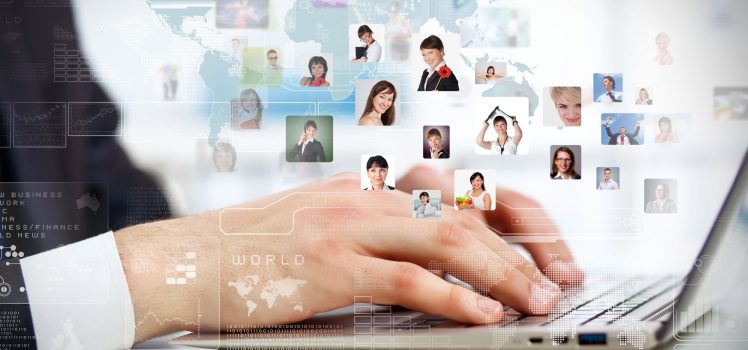 Looking to promote yourself on Twitter? You can opt for promoted tweets, promoted trends or promoted accounts.
Do they help your cause? Well, they promise 'viral publicity', which means —

Reaching a bigger number of target audience on a single platform
Creating buzz amongst the right people
In this blog post, we will brief you with the GOODs and BADs of 'Promoted Accounts'
Firstly, what are 'Promoted Accounts'?
'Promoted accounts' are a paid form of promotion, which can be used to get recommended by Twitter in the 'Who to Follow' section.
The concept here is quite simplified, as these accounts pop up for only those users, who are interested in such accounts. For example, if Microsoft has a promoted account for 'Xbox', users will get this suggestion, based on their likes, dislikes, inte
rests, demographics and the geographics.
So, you dont really waste your money and time, targeting the wrong audience.
How does Twitter charge you?
The promoted accounts are based on 'cost per follower' basis i.e., you pay twitter only if someone follows you. The minimum CPF charge is $0.50 and but the suggested CPF of Twitter is of $2.
But for me, the best part is the analytics. The analytics also display the impressions and clicks. You get to know how you gained followers distinguished by the gender, geography, engagement and interest.
Jotting down,
Advantages of Promoted Acounts:
1. Awareness: 'Promoted accounts' will get your brand viral publicity. You will be recommended to each and every user whose interests seem to match with your company's profile. So, the reach is good.
2. Aims at the target audience: When it comes to advertising, may it be print or television commercials; no brand can assure that they are reaching their target audience. This puts the returns on advertising investment in a doubtful state. But when it comes to promoting your brand on Twitter, it assures you that you are reaching the right audience with analysis to check you are on the right track.
3. Pay only for the results: As you pay only if someone follows you, this isn't a risky affair.
Disadvantages of Promoted Accounts:
The only disadvantage of Promoted Accounts is its cost.
However, is it really a disadvantage? Maybe for the small businesses, it is! But, the bigger brands with hefty budget would want to and are even availing the benefits of this service to the max.
So what are other ways to increase the number of followers on twitter? We would love to know your feedback! Share them by commenting below.