Brands leveraging social media to upsurge sales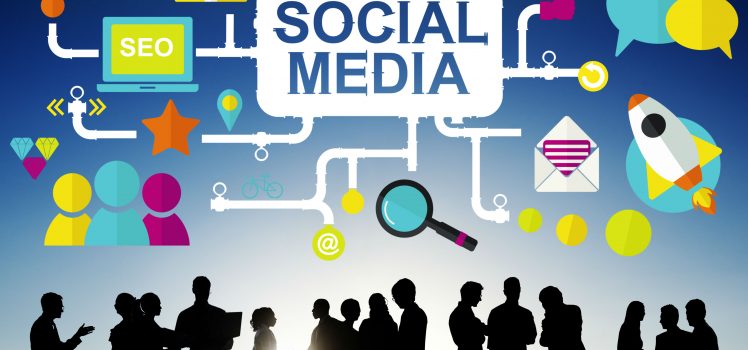 Who, today is not a social media addict? Who does not post having a cappuccino or cold coffee or tea in the evening? Who does not shorten the sentimental messages to 140 characters and make sure the message reaches the world, does not matter if it reaches the targetted person? We have to agree that social media has become a crucial part of routine, and it has made drastic changes to our lives.

From individuals to brands hiring social media companies to look after their fan pages and engage more and more users – everyone's targeting these websites for personal or corporate promotion. Why? Because it provides a free platform to reach masses within a click.
Looking at social media from the business point of view, brands have till date been successful in using social networking sites as the best platform for promotions. The updates that reach millions of users at the lightning speed gives better results than the paid advertising.
Some of the best social media campaigns:
Joie De Vivre can be one of the best examples of how to precisely use social media to spread awareness and improve sales revenue. The company operating 33 luxury hotels in California uses various social media like Twitter, Facebook, Foursquare and Youtube to the fullest. Facebook and twitter is most of the times used to disseminate coupons and exclusive deals to their fans and followers. Joie De Vivre tweets exclusive deals for a limited time period, by which the hotel's over one thousand room nights have got booked by now. Similar deals are made available for their facebook fans, as well. They have also partnered with Foursquare from where they offer check-in deals for their restaurants.
Starbucks is another brand that has been doing very well on facebook and twitter driving user engagement and hence increasing the number of sales. It always comes up with innovative promotion tactics like giving away free Wi-Fi and distributing coupons for free pastry. This kind of promotions have not only improved the sales of Starbucks, but also increased traffic on their fan page. Coming to twitter, the brand intelligently use the site as a platform to spread the news from Starbucks and reach a huge number of followers.
By the above examples, we can see how social media have gained huge popularity in a very short period of time amongst the most popular brands. Looking at its growing popularity, businesses tomorrow definitely can be run online without not having to setup bigoffices.
All thanks to the free marketing platform – Social Media!