Twitter for BlackBerry 3.0 revamped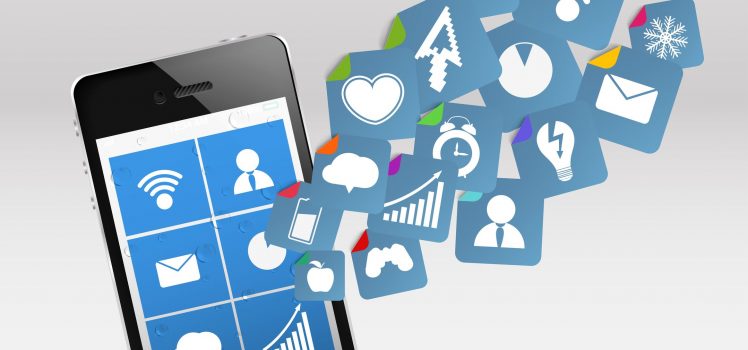 Twitter for BlackBerry app introduces new features making it easier to share tweets, connect to the people and things you care about.
Twitter for BlackBerry has furthur made it easy for users to share links to web pages directly from the browser. So, tweeted links will be automatically abbreviated so that it takes up fewer characters(140-character limit). And, photos can be uploaded to Twitter (pic.twitter.com) right from your device's camera or while tweeting.

This new version will also enable users to connect their Twitter account with the BlackBerry Messenger instant messaging service. Which means that users can now use their tweets as their BBM personal messages.
The updates reintroduced the swipe shortcut. This move allows users to reply to their favorite tweets and also share them — as well as retweet posts and view other user profiles — all without leaving their own timelines.
v3.0 of Twitter for BlackBerry has been in the beta zone for a while. But it has now been made official. Users can now find v3.0.0.20 of Twitter for BlackBerry (Device Software 5.0 or later) both on App World or directly from RIM' s website. You can also go to the option of the current Twitter for BlackBerry app and scroll to the bottom to check for updates and install them.
Twitter for BlackBerry has largely lagged behind third-party alternatives, although the last major update, released in December, took steps towards making BBM more prominent and filling out the features list. Twitter now boasts more than 100 million active users, 55 percent of whom are active on mobile devices.
In a nutshell, BBM Connected App Integration, new tweet layout, twitter photo service support, automatic link shortening, promoted tweets and improved notifications (for Wi-Fi users only) are of the features to lookout for.