Kik Leaves Facebook Trailing; Launches First Bot Store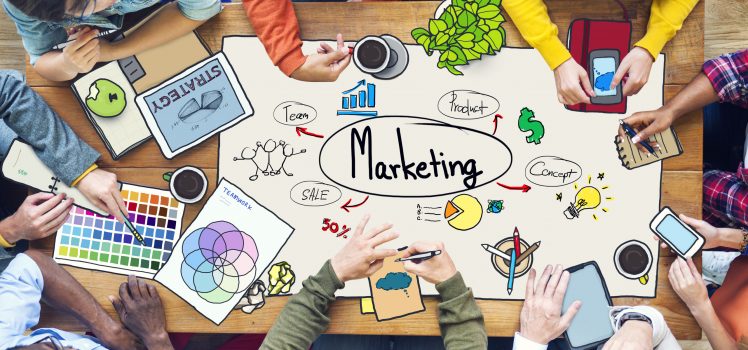 It's now time to welcome the Bot Store! If you don't believe it, just read on…
The future of all messenger apps and websites is in for a change. Kik, which has for years been a supporter of bots, is officially launching it's first bot messenger app. The company believes it will play an important role not only in shaping its future, but the next generation of messenger apps as well. This is what Mike Roberts, Head of Messenger at Kik Interactive, Inc., was quoted as saying on the online media portal, "Messengers are the new browsers and bots are the new websites."
In the capacity of a mini app store, Kik's Bot Store allows users to download apps after scanning the Kik code to directly start a chat session or by using them in chats with others. Kik drew inspiration from Slack's Giphy integration that uses Vine bot to auto-insert a related vine video when required. Besides that,  an actual GIF bot called Riffsy and the Weather Channel bot that provides weather updates are its other sources of information.
At the moment, there are as many as 18 bots with comprehensive developer oriented platforms that help in creating all types of nextGen apps. There is also a bot available for you to build your own bots. In fact, the concept of bots integration with messenger apps is nothing new and the practice has been in existence since decades. The only thing that is new is the fact that they now have a dedicated platform that supports their existence and potentially extends their reach. Noticeably, the bot technology has developed considerably over a period of time.
By launching its own bot platform, Kik went on to beat the likes of the number one social networking giant, Facebook, who will follow suit at the upcoming F8 developer conference. Kik becomes the first of its kind to come up with a dedicated bot platform with the presence of some well-known brands and developers on-board. It will be interesting to see who follows suit, especially as Facebook is expected to announce it's bot store soon.