Businesses Need to Own a Verified Page on Facebook to Publish Sponsored Content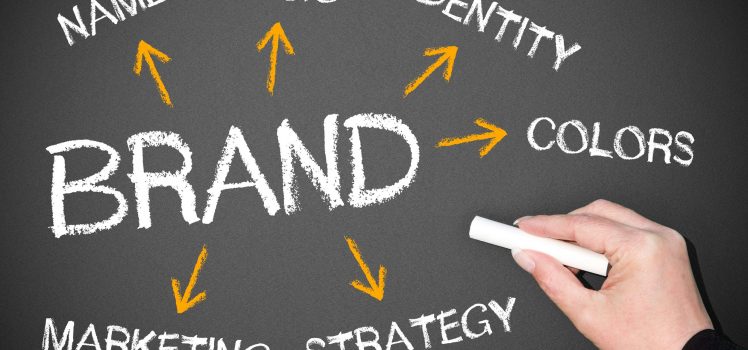 Much to the delight of publishers, Facebook recently updated its branded content policies to lure more users onto its platform. But the bad news is that to post branded content on the platform, users need to have a verified Facebook page. As per Facebook, those pages that have the blue badge are known as verified pages.
So, if your existing Facebook page doesn't have a blue badge on top then you're not eligible to post branded content on the platform. This is due to the recent changes made by Facebook in its branded content guidelines, which may not go down well with a lot of online publishers.
In case, if you own a verified page on Facebook, you'll need to strictly follow some specific guidelines to publish branded content on the platform. It requires you to tag your sponsors and make it transparent that what you're publishing on the platform is nothing but sponsored content. By tagging someone in your branded content post, you provide them access to view all the stats and information related to that post.
What this actually means to businesses
If you happen to be amongst those advertisers who are yet to own a verified page on the platform then you need to get one as fast as you can, or else you won't be able to publish sponsored content advertising someone else's products and services. In that scenario, what one can do is publish branded content on the platform under their own official business logo.
As a non-verified publisher, you can't post ad images, affiliate links or links to info about others branded products or services. But if you're a verified page owner then it may do you well to go through Facebook's branded content guidelines before publishing sponsored content on the platform.