Google's Legal Woes Continue as Getty Images Joins EU in Antitrust Row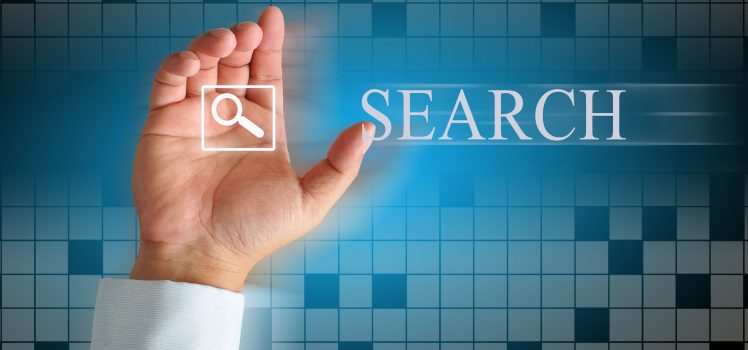 Google, the search giant suddenly finds itself in the midst of legal woes. It all started with the European Union accusing Google of using its postion of dominance to impose unjustified restrictions and conditions on manufacturers of devices. Although, there was a sigh of relief as one of its competitors i.e. Microsoft ended its long standing antitrust feud against Google, dated 2011. But now Getty images, world's largest photo agency has joined hands with EU by levelling similar charges against the search giant.
As per the lawsuit, Getty images has accused Google of using its dominant search position by making changes in image searches that promote piracy. Moreover, Getty images claims that Google puts itself in a state of unfair advantage over others when it comes to driving traffic and display advertising in its SERPs.
We all know about Google's image search functionality that uses duplicate images from the web, which otherwise would have directed searchers to the Getty images site to see the actual image. This is how Google is indirectly promoting pirated content on the web through its Image Search. So, once an image gets discovered in Google searches, there's no reason for clickthrough users to see it on the actual hosting website. This has led to people becoming "accidental pirates" when they use the Google displayed search images on their official websites.
It's not just a one off instance. Several times in the past, Google has been accused of using its dominant search position to its own advantage and thereby breaching competition laws in the EU. As of now, Google is yet to respond to the charges leveled by Getty images. It will be interesting to see what kind of changes Google brings, if at all it does, in its image search feature.