Bing Troubleshoots Marketers' UET Tag Related Concerns by Launching UET Tag Helper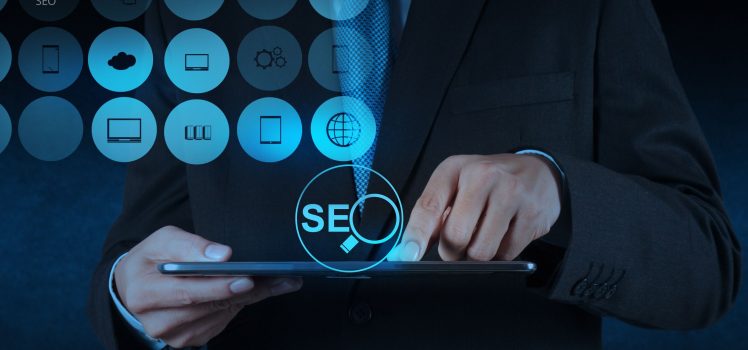 Tracking conversion goals and creating remarketing lists on Bing's Ads platform has just become a tad bit easier for marketers. The reason being, Bing's recently launched a Universal Event Tracking Tag Helper which will help marketers implement their UET Tags properly on Bing Ads. Marketers can make use of UET Tag Helper services through a chrome browser extension.
Typically, marketers use UET Tags to make an account of the conversion events happening during their ad campaigns and on that basis they create remarketing lists on Bing Ads.
As a chrome browser extension, it helps marketers to do the following
Save time as UET Tags are now validated on real time basis, which previously required them to wait and then come back to check their account status.
Ensure proper implementation of UET Tags on Bing's Ads platform and in the process save time for marketers and
Troubleshoot common errors encountered while setting up UET Tags on Bing Ads.
Users can download the UET Tag Helper from the chrome web store. Check the video below and the help section for more information on how to use the newly launched UET Tag Helper.