Google to Withdraw Flash Ad Support and Replace it with HTML5 Version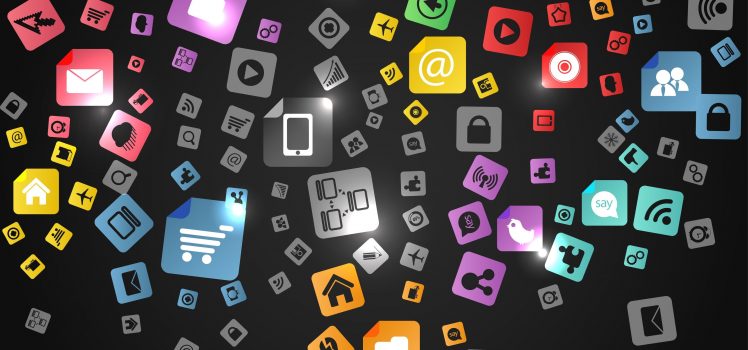 Google, in the recent past, had taken several steps to remove Flash Ad content from its ad support. After six months of sustained efforts in the same direction, it recently announced complete withdrawal of support for Flash Ads in its search engine.
It also means that after June end this year, Google will not allow new Flash Ad content to be uploaded in Google AdWords or DoubleClick. Moreover, Flash Ads will cease to exist in Google's ad networks by Jan 2, 2017. Hence, Google advertisers, who have converted or are converting their Flash display ads into the HTML5 version will now have something to cheer about.
However, it is still not clear whether the above changes will have any effect on Flash-enabled videos or not. Although, the company says that Flash enabled video ads will remain unaffected by these deadlines.
Google, on previous occasions too, had taken several steps to remove Flash ads from its search engine. It all started with Google auto-converting Flash ads to a more secured HTML5 mobile version. It also removed its Flash support since February last year. Post that, the search giant began pausing the Flash ads in its Chrome browser. Add to that, a year ago, one of its popular video sharing sites i.e. You Tube added HTML5 player as its default playing option.
Google's No Flash Support endeavor also received backing from a couple of brands. One of these brands is Amazon, who backed Google's cause a year ago by withdrawing Flash Ads from its platform. Also, the creator of Flash content, Adobe moved to HTML5 version by rebranding its Flash Ad content as part of its Professional Animation Tool in December, 2015.
On this move, Google says that it is being done to enhance the level of browsing experience for more number of active users across its search platform. And that's why it's encouraging advertisers to switch their ad format to HTML5 version before the above-mentioned deadline.
Need help? Just drop an email to sales@agencyplatform.com and let our pros do the work for you.