Amazon Launches Echo Dot and Tap to Extend its Echo-related Product Range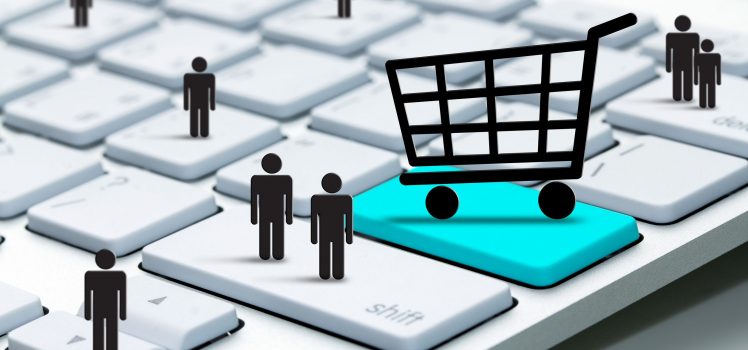 Amazon's Echo family just got a tad bigger with the addition of two new Echo-related products, viz. Echo Dot and Amazon Tap.
Talking about the Echo family's two latest entrants, Echo Dot is the mini, less costly version of its family predecessor, Amazon Echo.
The new mini version, Echo Dot is only 1.5 inches tall and offers similar functionality like its bigger prototype, at only half the price i.e. $90. The mini Echo version has a built-in speaker whose audio quality doesn't pack a punch when compared to the bigger Echo version. Besides that, you can connect Echo Dot to your own speakers via a cable connection or Bluetooth pairing. The idea behind the launch of the mini Echo version is supposedly to position it as a less expensive version of its bigger alternative that works efficiently in other rooms of your house.
The other notable Echo related feature which makes it different from Apple's search assistant Siri, Microsoft's Cortana and Google's online search assistance, is the fact that Echo is not a mobile. But, Amazon has simultaneously announced the launch of Amazon Tap that works as a portable speaker and includes the Alexa voice recognition technology. The idea behind launching this product is to position the Echo product as your outdoor voice search assistance.
To pre-order Amazon Dot, you need to have the voice-enabled functionality on your existing Echo product or Fire TV. Amazon Tap is priced at $129.99 and you need to pre-order via Amazon.com.
Send in your views by commenting below. Or you can email us at sales@agencyplatform.com.