Google to Officially Roll Out Expanded Text Ads Optimized for Smartphone Devices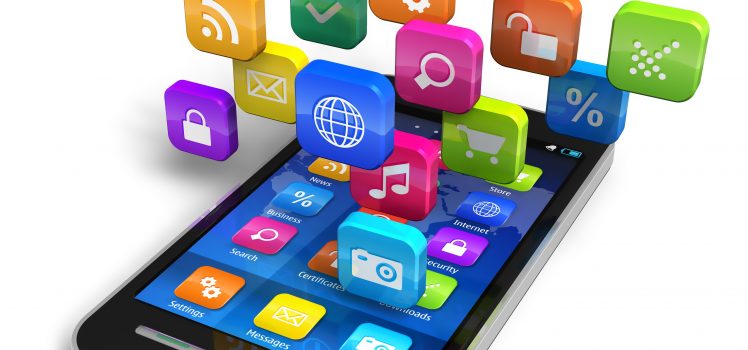 After testing a new format for Text Ads, Google reportedly will be rolling out lengthy text ads in SERPs across all the devices, by the end of this year.
Removing the ads on the right-side trail has allowed Google to be more flexible with the display of text ads, meaning more characters which look the same across all devices. The new ad format that came to be known as expanded text ads is being solely optimized to be displayed across smart screen devices.
This is what Mr. Sridhar Ramaswamy, Sr. VP- Ads & Commerce at Google posted about the rolling out new text ads.
These upgrades help your ads work harder across screens, especially for the on-the-go mobile consumer that wants to know exactly what you offer before tapping into your website.
Includes more characters
Talking about expanded text ads, it will now consist of two extended headlines, each consisting of 30 characters and 80 character long descriptions.
The URL displayed in the ads section is all set to include dual directory paths, which businesses can leverage to detail the content of their landing page. The directory paths of the displayed URL need not be the same as the URL of their landing page.
Here's what you can expect out of the new ad format.
Plan in Advance
The legendary character limit of 25-35-35 that till now remained constant in 15 years of AdWords history is all set to change, which the advertisers need to watch out for.
Here's what Ramaswamy posted in the blog to alert Google based AdWords advertisers about the change in the ad format,
We encourage you to start planning for this upgrade before it rolls out later this year.