Google Tests Longer Text Ads for AdWords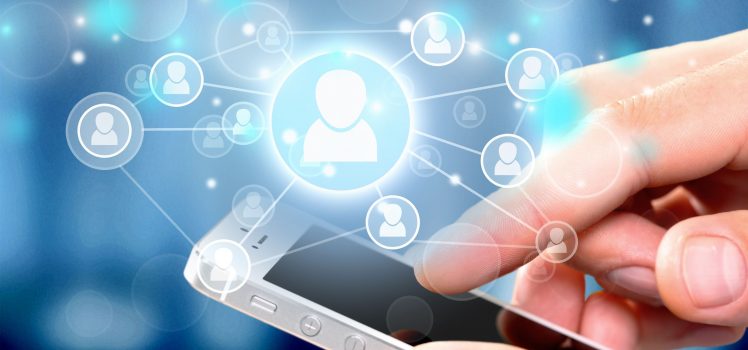 Google recently expanded its AdWords space by sporting longer text ad format. The newly expanded Google AdWords Text Ad was first spotted by Ginny Marvin of Search Engine Land.
In its latest endeavor, Google's testing an expanded Google AdWords Text Ad that features two lines containing the description, which now accommodates 80 characters; giving users 47% more free space.
Here's a snapshot that gives a fair idea of the new look of Google AdWords Text Ads.
Let's hear what Google thinks about it.
We regularly test different ad formats with the goal of providing useful information to users and driving even better results for advertisers. Beyond that, we don't have anything to announce at this time.
At the moment, the new Google AdWords with Expanded Text Ads is being tested before it's released on a larger scale. If you want to know more on the subject, join the Twitter discussion here.