Google Issues Clarification Regarding Autocomplete Algorithm Searches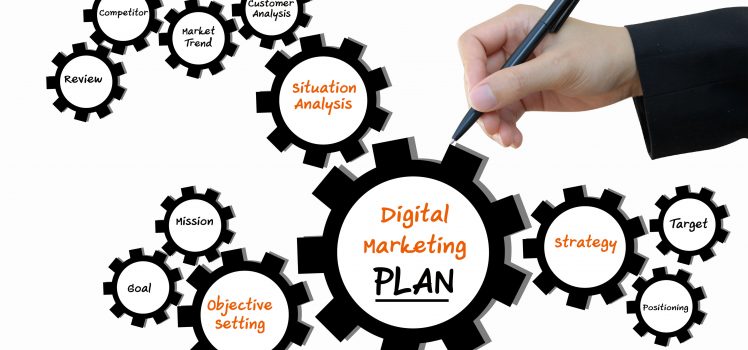 Google recently took some time out and clarified a few things through its official blog post with regards to queries and controversies surrounding its autocomplete algorithm searches. According to Google, it has received a number of queries from users wanting to know exactly how the autocomplete algorithm functions.
Google's autocomplete algorithm basically filters out search information related to a person's name consisting of terms that maybe considered to be derogatory or offensive. Google's VP, Product Management- Search Division, Tamar Yehoshua says,
We made this change a while ago following feedback that Autocomplete too often predicted offensive, hurtful or inappropriate queries about people. This filter operates according to the same rules no matter who the person is…
In the official clarification, Yeshoshua had no qualms in accepting the fact that Google's autocomplete algorithm is not a perfect, as the output keeps changing frequently. Predictive searches depend on a number of factors, including popularity and freshness of the search terms. But given the fact that search activity often varies, the terms that appear in Autocomplete may change over a period of time.
The VP also welcomed feedback and scrutiny regarding its autocomplete searches by saying that it helps the company to provide better services to its end users.
From the beginning, our approach has been to provide the most relevant answers, and we'll continue doing just that.