Google Finally Ends its "No Country Redirection (NCR)" Search Feature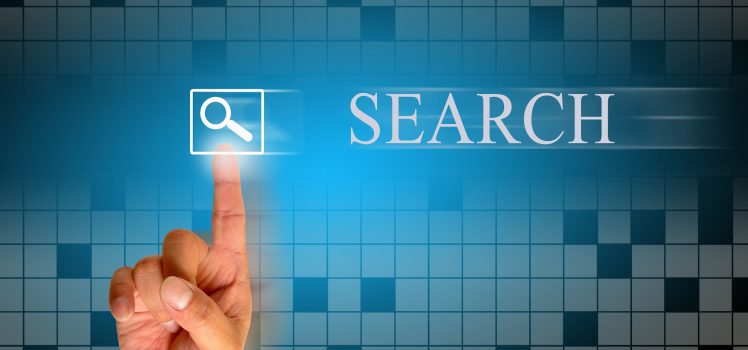 Google has this rather strange habit of pulling away features after a brief run. The latest to join the list of casualties is www.google.com/ncr, which was designed to filter out searchers as per their residential status.
So if you're a non-US searcher but have been holidaying in the country from past several months, then Google will redirect you to your own country-specific version of Google. But this particular search functionality hasn't been working from past few weeks. Many online searchers were found to be complaining about the sudden fall-out of this feature.
Google seems to be in two minds over its No Country Redirect feature and even John Mueller hasn't come out with any explanation about the same. Like many of us, he is quite unsure whether the feature will make a comeback or not. Through his recent Tweet he revealed, "I suspect it'll be back."
This means that either the search giant no longer wishes to include this feature in future searches or that it's currently trying to fix the bug and it will take some time to get re-inducted as part of its search functionality.
And just like it did with the location search filter option, Google is going to make it harder for Non-national searchers to find results other than their local ones.
However, Google did mention sometime back that it removed the feature because it was hardly used by online searchers.
But with /ncr feature down, many people are wondering whether it was due to Google's recent change in policy or something else of that sort.
It's still not clear whether Google will be back with the /ncr feature or not. All we can do now is wait patiently for Google's John Mueller's next tweet.
Want to add something? Please comment below. We would love to hear from you. Alternatively, you can also write to us at sales@agencyplatform.com.