Google Panda Inducted as Integral Part of its Core Ranking Signals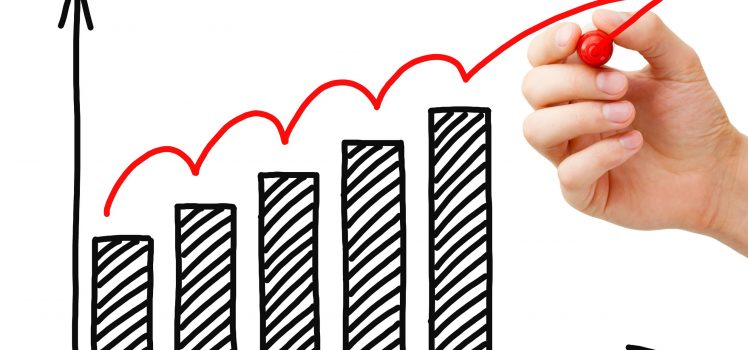 In a surprise development, Google Panda – the antispam element was inducted as one of the integral parts of Google's core ranking algorithm system. This means that the anti-spam algorithm element, which was launched five years ago, will now act as a core member of Google's algorithm family. It's still not clear exactly when this development took place but there are talks that Google's PR team did come out with the statement that Panda will now be a core member of Google's ranking algorithm setup. Let's see what Google's spokesperson was quoted as saying.
Panda is an algorithm that's applied to sites overall and has become one of our core ranking signals. It measures the quality of a site, which you can read more about in our guidelines. Panda allows Google to take quality into account and adjust ranking accordingly.
In fact, Google's Gary Illyes also confirmed this development.
This, however, means that we may not see a future Panda update and that makes Panda 4.2 Google's last Panda installation. It is out of question now, since Google Panda has been drafted as a permanent member of Google's algorithm setup.
With this new development, it's still not clear whether in the future this core ranking algorithm update will be a real time update? But it doesn't look likely, since the new core ranking algorithm update that recently took place had some Panda signals in it.
Other than that, the nerdy SEOs are still trying to figure out exactly when the search giant inducted Panda into its algorithm setup. This activity may have taken place late last year, but that is a just a wild SEO guess largely based on last year's chatter. And if something comes up again in the future, we'll definitely update you.
So, if you're hit by Panda OR want to make sure you're not going to be a likely victim, we can help. Just write to us at sales@agencyplatform.com OR call (888) 736-0541 Toll Free and let our professional SEOs to do the work for you.