Amazon has "Prime" interest behind Increasing the Cost of Free Minimum Shipping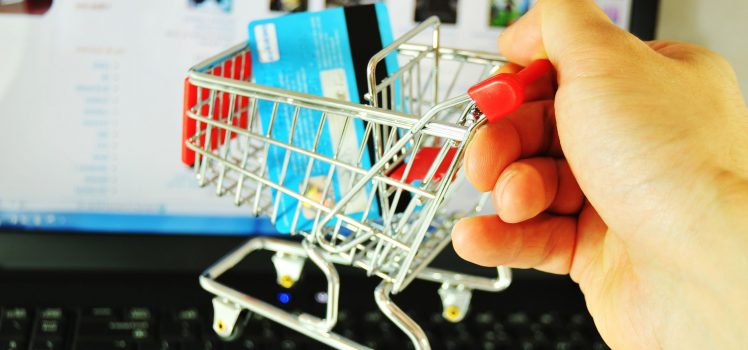 Over the years, free shipping of goods has played its part in the ever increasing popularity of Amazon as an e-commerce giant. In an effort to increase its Prime membership tally, the company has increased the cost of minimum purchase of products. This includes non-book orders, which were previously required to be $35 and are now supposed to be minimum $49 to be eligible for free shipping of goods.
Let's see what the company's website reads on this new development:
Add at least $25 of books (in which case all other eligible items in the order also ship free), or at least $49 of all other eligible items to your Shopping Cart. Any item with "FREE Shipping" messaging on the product detail page, that is fulfilled and shipped by Amazon, is eligible and contributes to your free shipping order minimum.
Since its inception in 2005, Amazon Prime has been one of the hugely successful programs as it added nearly three million Prime members during a holiday week.
Generally, Amazon keeps its Prime subscriber tally confidential, so as to keep the various third-party channels guessing.
Speaking of third party analysis, Consumer Intelligence Research Partners (CIRP) came out with a report that states, since January this year Amazon Prime has added 54 million US subscribers. These subscribers spend, on an average up to $1,100 annually as compared to the $600 spent by the non-prime members in a year. The company also stated that the nearly 47% of Amazon's US customers comes to around 54 million Prime subscribers.
Over the years, the majority of Prime subscribers have contributed to Amazon's ever increasing base of loyal customers. And that is exactly what Amazon's trying to achieve with its latest endeavor.
Want to add something? Have your say by commenting below.