Google to Shut Down all its Compare Related Services by March 2016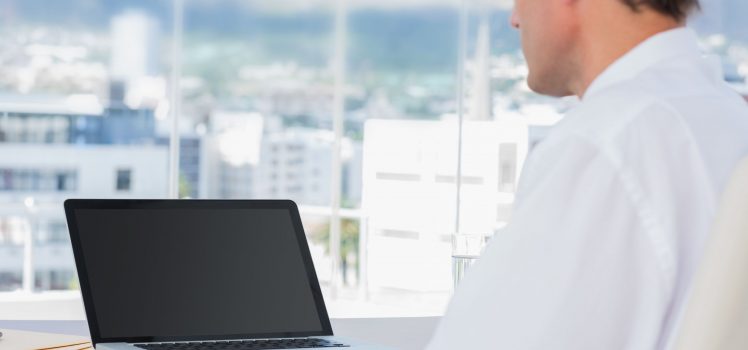 Google has announced its plans to close down all its available compare products and tools related services by the end of March, this year.
Over the years, Google had developed a unique range of compare products and tools services that included sectors such as travel, finance, insurance and mortgage industries. These services were displayed in the form of text ads above the organic listings in the search results.
In fact, Google even communicated the message to participating group of companies via email correspondence. According to Alex Rose, CEO of Compare.com, the compare tool will cease to exist on a global scale. The company came to its recent decision after months of experimenting with its SERPs. Google had to phase out its compare services on an immediate basis since they fell short of expectations after its foray had reached its peak last year. It was then that the company began displaying its compare tool related services at the top of all AdWords Ads in the related search queries.
People related closely with the company say that Google had to phase out its services since they fell below the commercial expectations and weren't justifying their place in the ad space. AdWords, on the other hand, was driving incredible amount of CPC revenue for the company in comparison to the comparative shopping. This led Google to choose the former based on the positive revenue impact. Of the two, Google AdWords attracts more than half of Google's overall revenue margin and in the process it makes the compare tool services look like a costly project to pursue.
Readers: Please let us know your views by commenting below. Would like to hear back from you.