Now, There's Talk of a New Google Search Update Doing Rounds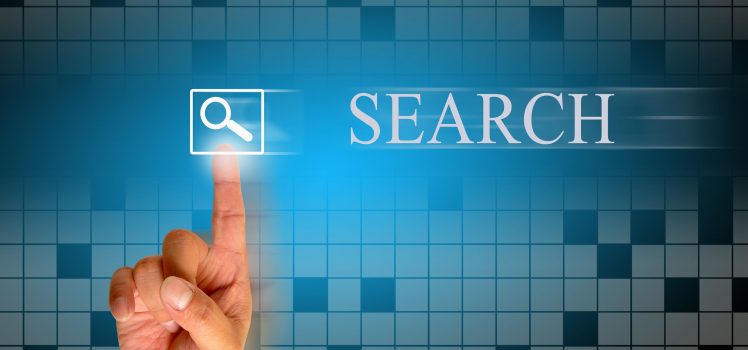 We live in such a virtual world of chatter and distractions that everything we come across becomes a challenge to our eyes and ears.
So, finally it has been confirmed that Penguin's next installation, which was rumored to be rolled out in the near future may not be happening; at least not this year. Which means Panda, Phantom and other rumored ghost updates won't be happening as well.
But now, there's some chatter doing rounds that a Google update to revamp its core search algorithm capabilities may have taken place. Previously, it was reported that such an update which was to happen during the last weekend i.e. on December 10, 2015, got postponed. But now if these social chatters are to be believed then it may already have taken place on December 16, 2015.
In the meantime, some international SEOs, participating in the WebmasterWorld Forum had a chat about it. Let's see what kind of discussion took place in this International SEOs' forum.
A Germany based SEO professional, who runs an e-commerce site in his country says that "Something big is going through. Traffic is down by 80% since this morning, conversions are down to 20%. Bounce is near 100%. Serps are full of lousy, contentless and very bad sites with many ads overt the fold an on the sitebar."
An SEO executive from another part of the world added "I am seeing a substantial increase in traffic. But the majority of this traffic comes from markets we do not serve: Bahrain, Netherlands, UK, etc. Since we do not ship to these countries, the increase in traffic is useless and if it sticks may cause unwanted product information requests from people that we don't sell to."
But even as they say these things, it is still not clear enough. There must be a goal and it has to be imperative. Without any official confirmation all you have is chatter, which leads to babble and confusion.
So, we decided to run some numbers. Our dataset of 3,000+ websites and 200,000+ keywords (local and national) makes it easy for us to get a birds-eye view of how our client campaigns are performing. We were not surprised to find that this update didn't have any negative impact on our client campaigns. In fact we are seeing improvement. Most probably our newly launched deliverables are doing the job for us and future-proofing our client's websites.
Want to make sure you're not going to be a likely victim of such updates, we can help. Just email us at sales@agencyplatform.com or call (888) 736-0541 and let our professionals do the work for you. And yes, do not forget to ask for a copy of our New SEO Deliverables.