Why Social Media Marketers Need to Watch out for Google's New Patent Draft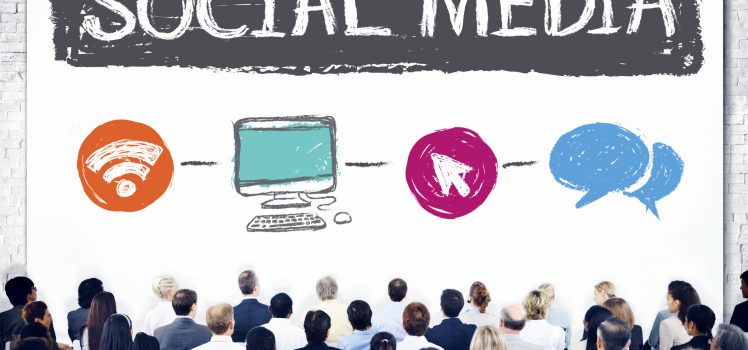 Google had filed for a new patent sometime back which may not go down well with the Social Media Marketing community. The new patent, an 18 page pdf file that the company recently received can easily act as a game changer. This will not only help online users, businesses and brands with their social media posts, but it will also enable the search giant to play the role of a Social Media Watch Dog by giving it a free hand to assess existing social media trends that drive engagement and social media shares.
So how does it hurt the Social Media Marketing gurus? According to the proposed system built on email communication. When a user shares a link with other users and if someone clicks that link then Google will pop-up a query suggesting ways to share that link across social media networks. Email communication with its limited reach doesn't really help Google's cause, who is looking at wider distribution of such links so that more conversation takes place along with audience engagement.
The patent even allows the search giant to identify your email content and suggest different topics/copy for social media posting. For instance, for a link sharing a new book, as shown above, Google may prompt you with the three potential suggestions like "favorite author," "new book," or "I've been a reader of…". This widens the ambit of your email communication, taking your conversation into the social media domain. And this is where Google will give Social Media Marketers a run for their money, by giving suggestions/help in writing a great marketing copy. It may perhaps, even replace some struggling social media writers, which is somewhat good news for smaller brands who were searching for other suitable alternatives.
Have your say by commenting below. Or you can email sales@agencyplatform.com directly.