What Is E-A-T? Why Is It Important For SEO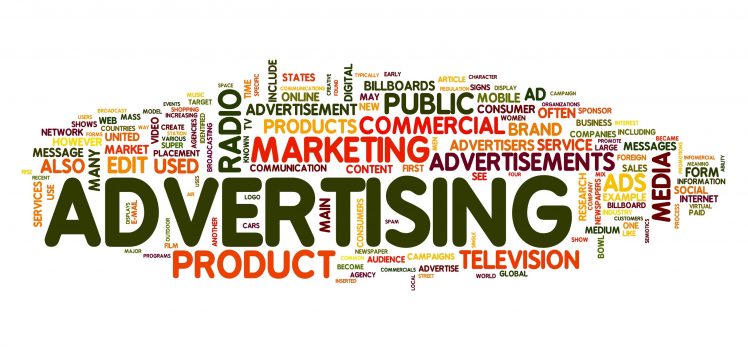 In the world of search engine optimization, E-A-T refers to three critical facets that Google uses to rate how trustworthy a brand or website is. It stands for Expertise, Authority, and Trust. This type of rating system helps determine if a website should be considered an expert regarding specific search terms in the Google knowledge graph.
If your accountant doesn't know what he's doing, you're likely to look around for someone else. Google is the same. When people don't find an authoritative page for their search, they'll look for what they need somewhere else. Sites can improve their E-A-T by making sure that reviews or testimonials of their products or services are displayed for others to see on a website such as Yelp. Reviews not only help prove professional expertise when it comes to certain topics but also add value and credibility to a company's brand. Not only will consumers learn what the product can do for them, but it helps bolster their confidence in the product by reading the positive remarks left by other users who have experienced the product firsthand!
E-A-T is not a ranking factor, but Google does consider user experience (E-A-T) when it assesses page quality. The guidelines that Google uses to evaluate these factors have been released, providing an insight into what the search engine considers tops in terms of user experience. This is particularly important when it comes to Your Money or Your Life (YMYL) content, so-called for the serious implications it can have on a searcher's livelihood. Such topics related to user health, investments, and mortgages are just a few examples of YMYL areas.