EU Asks Google, Bing and Other Search Engines to be More Transparent in their Display Ad Policy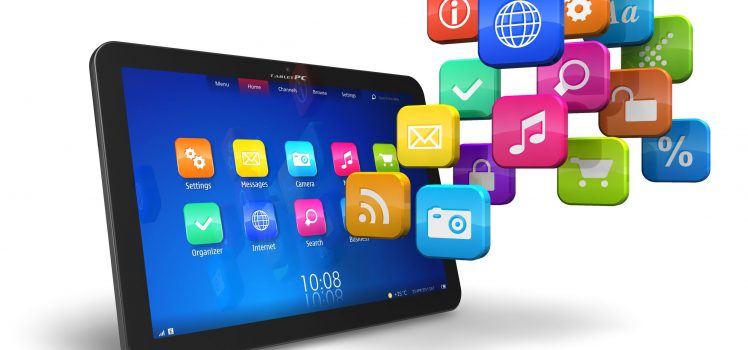 In its effort to make the system more transparent, EU (European Union) has asked the number one search engine, Google and the number two search engine, Bing to have a clear cut policy, when displaying advertising content in their SERPs.
Caught on the wrong foot, Google as per its monogamous approach, made it clear that it is averse to the idea of enforcing new laws that bring a certain level of transparency in the way advertising is done on the web. For the time being, the new law has been put on hold, but discussions about it are still going on. The thing that annoys Google about the implementation of the new display advertising laws is that it makes the system more transparent. Besides search engines, the Commission is also targeting businesses that use the web platform to conduct their businesses online.
Clearly, the lack of a clear-cut solution has forced the Union to further investigate this unique problem that exists on the web.
Let's see what Andrus Ansip, vice-president European Commission said about the issue.
We will take a problem-driven approach. It's practically impossible to regulate all the platforms with one really good single solution.
Ironically, the European commission doesn't even consider Google as a search entity, forget about its dominant position as the virtual search giant.
Paid reviews on the web platform is another matter that is being reviewed by the Commission. Moreover, the high-level committee is also reviewing new rules that deal with the authenticity of the content published on the web.
The report will probably go live in June this year, after the EU is done with its inquiry.