How to Avoid Data Fatigue and Focus on Analysis That Matters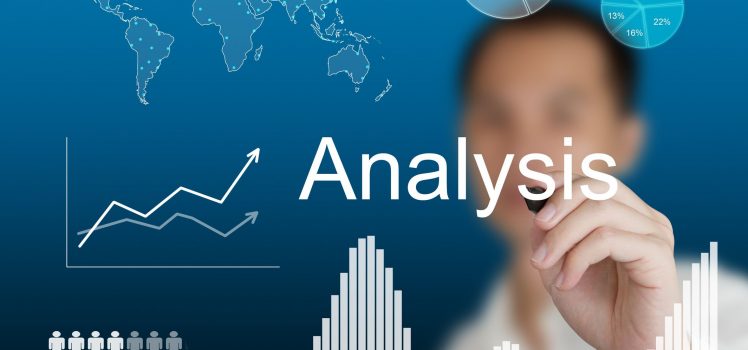 It is a part of human tendency to overreact when you're on the other side of winning.  Marketing research, surveys and investigations are quite handy when it comes to finding the real reason behind the downfall of a company. But they rarely present the real story. What these researches, surveys and investigations do not reveal is the misuse and pursuit of useless information known as data fatigue, which is slowly becoming a part of our daily work schedule. Are you suffering from the problem of stimulus overload or data overload as well?
Here are some handy tips that you can use to avoid data fatigue and focus on analysis that matters the most.
Don't waste time on data that is unproductive – Make an effort to spend your time doing research and evaluate factors that are crucial to the success of your organization – the current sales volume, the number of units shipped, customer retention, etc.
Don't forget to take internal feedback for better understanding of a situation –Make good use of your own observations and suggestions of your internal workforce, which will ensure better results in a specific time limit.
Don't waste time on observations that aren't quite actionable – Plan your work schedule in advance so you can see what changes you need to incorporate in your business strategies and execution.
Don't let artificial intelligence replace human judgment – Don't rely heavily on the use of technology to do all the work for you. Always have a combination of human intuition and intelligent data to make the right decision.
Don't make important business decisions in closed spaces; allow others to grow as well – Involve your juniors in the decision-making process. It will not only help you make the right decision, but also help others grow in their space.
Become well-versed with intelligent data filtering and their correlation – Learn the nuances of intelligent data filtering techniques. It always helps to make decisions based on proper research and planning than following the buzz.
Make use of intuitive visualization and exploration tools – Use applications or tools that allow you to explore your own creativity and intuition in using the available data in the best possible way. This way you can be more creative and productive in terms of data use.
Takeaways
Remember, what you do is not as important as how you go about doing it. More or less, we all use the same industry-specific data but how we use it productively with our available resources is what ultimately matters. Don't depend on the use of artificial intelligence. At the end of the day, you don't always learn your lessons while you're winning.