Video Calling Feature is coming to WhatsApp: Report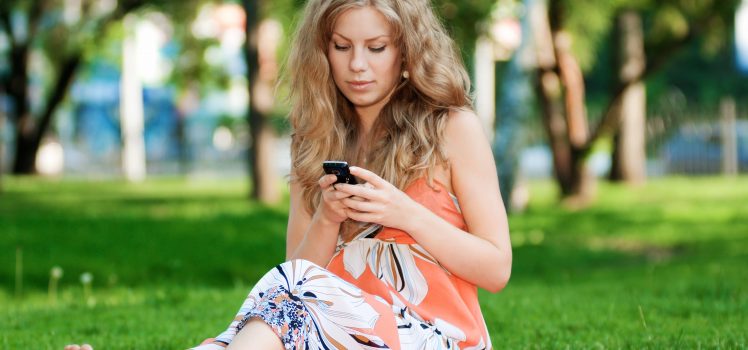 Over the past few months, Facebook owned WhatsApp reportedly went on to add a lot of new features, including end-to-end encryption of messages and file sharing support on its platform. According to latest reports, the popular instant messaging service may add some more features to its existing array of services.
According to latest reports by Android Police, the instant messaging platform is all set to increase the existing number of services on its platform by launching support for video calls citing translation request messages sent using WhatsApp chat that say "Video call," and "Video calling is unavailable at this time" as proof. This reveals that the company's all set to extend its existing tally of services to include video call support to its platform in the near future.
Besides that, the media report further claims that the rumored, soon to be added feature will be made accessible only on select devices that support beta apps, before rolling out to worldwide users. At the moment, it's also not clear whether the company will roll out the new feature to general users or only some selected users will be invited to use the new feature (just like it did with the voice-calling feature).
As per the media report, the instant messaging platform is also planning on adding an option to send group invites using NFC tags or through links and QR codes. The company is reportedly planning on providing users with more options to send out invites to other users to join a group.
In recent times, there were some media reports doing rounds that claimed the company was planning on launching a "call back" feature, for both Android and iOS users. It would enable users to call back their friends just by tapping on the button, without opening the app.  According to some media reports, the instant messaging platform was also supposed to launch a voicemail feature on the iOS platform that would enable users to send and record voicemails to their contacts.