Google Won't Roll-out an Unfinished Penguin Update says Google's Gary Illyes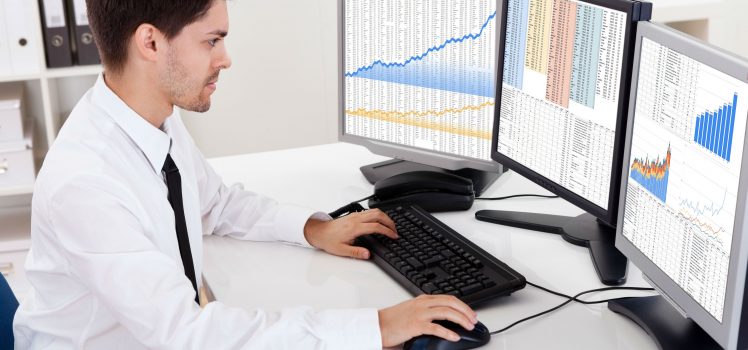 You can call Google an attention-seeker, unpredictable, a gossipmonger, blabbermouth, tyrannical or any other name…but at the end of the day, you'll still have to live with it. Love it, hate it but you just can't ignore it. We'll also have to accept the fact that there's a huge difference between what Google actually says and what it does.
Previous month, Google announced through its Twitter handle that the next Penguin installation is just round the corner and possibly will be rolled out by the end of this year. After that, many businesses turned their sites upside down so that they remain virtually unscathed by the next Penguin roll-out. But it's been a month already and as we are anxiously waiting for Google's next Penguin roll-out, the news doing rounds is that Google's next roll-out is still not ready.
And since it's not yet ready to be pushed through, Google will not release it and the chances are – it's not going to happen in the near future, at least not by the end of this year.
Google's Gary Illyes recently posted on his Twitter account that although he "doesn't know the exact timeline,"Google will "not release something unfinished."
Here is the tweet:
With that said, it also seems like Google's playing games with site owners who are still out of Google's reach. But in retrospect, it gives that much more time to businesses, who were anxiously waiting for Google's next roll-out to possibly fill-up the existing loopholes in their sites. But they still need to hurry up with their final round of preparations and hope that they'll finish up in time before Google rolls out its next penguin installation.
So, if you think you're hit by Penguin OR want to make sure you're not going to end up being a likely victim, we can help. Just email us at sales@agencyplatform.com OR call Toll Free on (888) 736-0541 and let our professional SEO experts do the work for you.