Google's New AdWords Editor Version Comes With Three Major Inclusions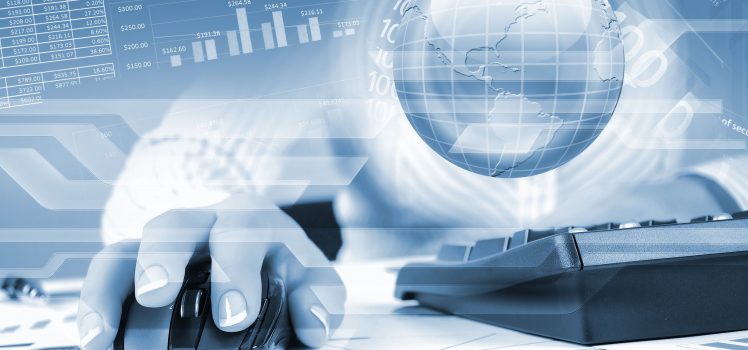 Finally Google's AdWords advertisers have something to cheer about. Google recently rolled out the latest, Version 11.3 of AdWords Editor with three big inclusions. This allows businesses with multiple AdWords accounts to not only manage their campaigns efficiently but also make changes with powerful inbuilt editing tools and upload them to their AdWords account. The latest AdWords Editor Version 11.3 has three major inclusions. They are as mentioned below:
TrueView video campaigns: This newly added tool equips advertisers with editing capabilities to conceive and optimize in-stream and in-display TrueView video campaigns. This deepens the integration of video campaigns into the main AdWords fold.
Callout extensions: This new tool gives advertisers the ability to set up and edit the callouts from their AdWords Editor account, which they can do with their sitelinks.
HTML5 ads: This is a welcome addition; what with Google saying no to flash videos. By using this tool, advertisers can upgrade their video ads format, from flash to HTML5, in their AdWords Editor's display ad format section.
Google's AdWords advertisers, who already have a previous version of AdWords Editor installed in their accounts, will be notified by Google to install the latest version. In case, if you have not done so, just download it from here.
For more info, email our reps at sales@agencyplatform.com.