A New Study Reveals Positive Correlation between Traffic and Referring Domains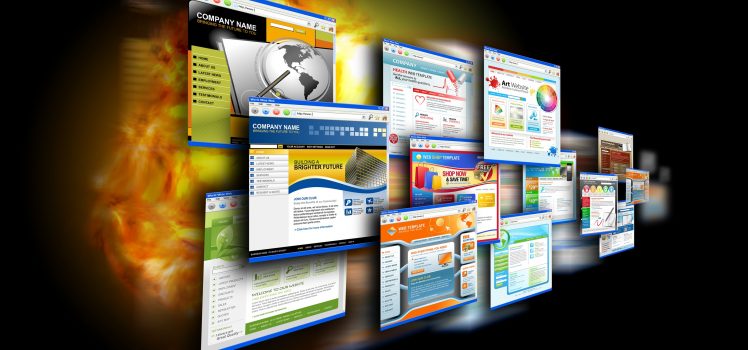 The two factors that are very much important to businesses from SEO point of view are – the overall web traffic to their site and the number of referring domains pointing to the site. Besides contributing heavily to the search ranking of a site, a recent study suggests that there's a positive co-relation between the two.
To find the correlation between the traffic to the websites and the referring domains, 0.5 million backlinks were analyzed from 0.1 million top web domains. Traffic to the sites was segmented in the order as mentioned below:
Overall traffic to the site
Organic traffic to the site
PPC traffic
Referrals traffic to the site
Social traffic to the site
Internet Protocol Addresses
The analyzed web traffic, which was taken after assessing 0.1 million top global websites was also classified in the same order:
Global Rank of the site
Organic Traffic to the site
PPC Traffic
Referral traffic to the site
Social traffic to the site
Study Findings
The above mentioned data was further categorized after identifying the correlation that exists between backlinks and the traffic to the site in the order as below:
The Referring domains
The IP addresses
The Referring domains .edu
The External domains .gov
The Referring domains .gov
After researching around 0.5 million backlinks from a number of top websites world over it was observed that the Referring Domains had a correlation of the highest order amongst all groups of traffic coming via referring domains. Some of the referring domains that showed rather low correlation include the ones with external backlinks such as .edu and .gov.
This is what Roy Hinkis from SimilarWeb said through his blog post:
The overall impression I'm left with is that backlinks still have a very high correlation to the amount of website traffic. However, it would be detrimental to your SEO efforts to assume this is the only avenue for link-building. Instead, you need to adopt a more holistic approach which takes in the valuable assets of IP addresses and EDU/GOV websites to gain an overall larger share of traffic.
The whole exercise clearly shows that it's very important to have a diversified backlink profile that includes an array of domains on the web. As per the study results, it's not recommended to build an enormous number of backlinks mainly coming from one single domain. Instead focus on an array of unique domains that you can get linked with.