18 Areas Of Knowledge Every SEO Must Have – Part 2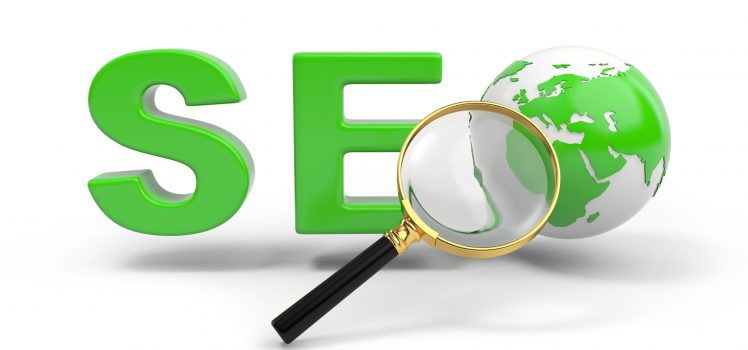 If you look back a few days, you'd find yourself reading 9 important points about SEO. Let us now look at the other 9.
Here come the other 9 points about SEO.
The next point talks about HTTP Status Codes. Let's see what it says…
10. HTTP Status Codes
In the world of SEO, HTTP Status Codes play a very big part. At times, search engines make requests & can't find what you're looking. That's when HTTP status codes step in, in the form of a 3-digit number. Let us see what each of the 3-digit codes represent.
200 – successful information transfer
301 – visitors are redirected to a new page
302 – the page and search spiders are redirected to a new page (transfers link juice)
404 – the page is not found
500 – there is no such page
504 – the page is unavailable for some reason
11. Web Development
Development is the only way stuff can be showcased upon the web. Some SEO's know A-to-Z about web development. But you need not necessarily know much about it. It's web development that you need to know about in order to understand and advice developers on how to implement best SEO practices into their websites.
12. Algorithms
Everything that the SEO does is backed up by the science of search algorithms. Algorithms define how and what results are returned in the SERPs. Algorithms are responsible for determining search results, and no one except Google employees know the entire algorithm. But as an SEO, you should be aware of these facts, and could also make guesses.
13. Guest Blogging
Guest blogging is still going around very well and is used by the most influential personalities in digital marketing. As an SEO, you must know that guest blogging is the secret to spreading one's influence and reach, but at the cost of risk & caution.
14. Content Marketing
Content marketing is highly essential and is a mainstream exercise in order to succeed. Amidst numerous variations in content marketing, the ones that help you take the step forward is high quality content. It can come along in the form of videos, infographics, slide shares, podcasts, blog articles, or all of these combined.
In the present era, every SEO must know everything he has to about content marketing. Since, content marketing at this very juncture is the new form of SEO.
15. User Experience
An individual's interaction with the digital medium is what User Experience and the related fields of User Experience Design (UXD) are all about. User experience and SEO go hand-in-hand with regards to every aspect. An individual would never be termed as an efficient user if he or she is unable to navigate a website or see text on the mobile. Most people are intuitive when it comes to user experience. From website functioning to knowing where to find what, and also the right areas to click, good user experience would only bring about SEO escalation.
16. Semantic Search
Semantic search is all about the manner in which the web has moved on lately. Earlier, keywords were all the SEO relied upon. Today, it's much more than that. There are other factors that affect language like intent, substance, context, synonyms, location, trends, word variations, and other elements of language. Everything now revolves around the way in which language is put to use. Queries like 'Where'd I find the finest source of post-workout protein in town?' have to be dealt with nowadays.
17. Social Media
Social media is an industry as widely spread as the industry of SEO. Plunging into this sphere is certainly not an immoderate necessity, but spreading our hands into platforms like Google+, Facebook, Twitter, and LinkedIn etc. would only increase your level of knowledge and acts as a bonus.
There isn't a direct cause-effect relationship between SEO and social media with regards to increasing retweets, likes, etc. But there is correlation between social signals and a page's rank. And these aren't an algorithm factor.
18. Penalties
Here, we focus on Google penalties, which are of two types.
Algorithm penalty – Here you witness downfall of rankings & traffic due to your site's violation of altered algorithmic rules. Just revise for recovery.
Manual Penalty- This takes place when your site is manually reviewed & found to have violations, due to which rankings are deterred. Excessive re-mediation and permission from Google is required for the removal of the penalty.
These 18 points highlighted here are powerful forms of knowledge. Pair 'em up with competent abilities like communication, honesty, diligence, etc. and watch yourself climb the staircase of success.
Have suggestions? Let us know by posting n the comment section below. Alternatively, you can email us at sales@agencyplatform.com or call (888) 736-0541 directly.