Smart Competitive Intelligence – Just Spy Your Way To Success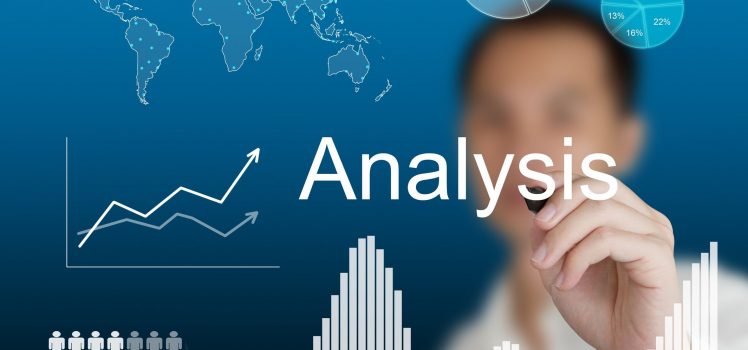 You don't need to be a James bond to know what "Smart Competitive Intelligence" is. Well, it's like becoming an online sleuth, which involves a bit of fooling around on the web and reviewing your competition to unearth new ways of racing ahead your rivals in search of some hard found scribes. This is coined as "Smart Competitive Intelligence" and is the reason behind effective marketing and successful social media campaigns.
Competitive spying tools gives you an idea about the keywords, ads and landing pages that your competitors are using to take your business to the next level. But to that, you will need to know what kind of tools your competitors are using?
For instance AdWords' Keyword Suggestion tool can be leveraged by the PPC search marketers to study the trend and evaluate the keywords on offer. AdWords Auction Insights can aid you in knowing who else is on the lookout of same type of keywords. But unless you do it manually, you won't experience the hassles that someone has to go through, when searching your ranking keywords. This rather brief discussion will leak out some information about the How's and Why's to do it effectively with the tools that not only saves you time but provides further insight for you to take timely action.
1) Beware Someone's On Your Landing Page
Hey, someone just spied on you. Well, most PPC search marketers waste a lot of time in testing and analyzing ad creatives but in process tend to forget that the most important competitive data can be searched on the landing pages. But when you think from your customer's point of view, you must look for keywords, read ads and do some comparative analysis. What is on offer? How can you write better ads?
This can be done just spend some quality time on your competitor's landing page to study their way of messaging and offers and compare them with yours.
2) Do Some SWOT Analysis
So, how do you compare your landing page with theirs? Are there any scoring opportunities for you or any urgent impulses that you need to act upon? Use this comparative data analysis to come to a conclusion rather than just depending on keywords and ad data. And how do you compare their user experience, continuity and most importantly their Unique value proposition as compared to yours. If you are not sure then hire a professional entity or a third party opinion, which can help you out with unbiased comparison data.
3) Keep A Secret Eye On Your Competitor
Continuous Monitoring and setting up alerts are a must to outdo your competition rather than just relying on tools. Set up an alert system in such a way that it will notify you when your competitor is doing something creative in terms of changing ad content, the look and feel of their landing page so that you can come up with some brand new strategy to overhaul your competition.
4) Learn From Industry Stalwarts
Check out this link to get more creative ideas on how to use keyword research to find new landing page ideas. Now, follow the same procedure to analyze the optimization to further improve your results.
What's your takeaway?
If the above mentioned spying tips and tricks haven't been that useful in your search for brand excellence then don't forget to read about the five PPC spying strategies you can use to further excel in your search of "Smart Competitive Intelligence" and in turn reap the rewards of your efforts by spying your way to success. But if you are still not satisfied then do contact us in your search for PPC services. Alternatively, you can email sales@agencyplatform.com or Call (888) 736-0541 for assistance.