Google Will Penalize Websites That Hide Search Content Behind An App Interstitial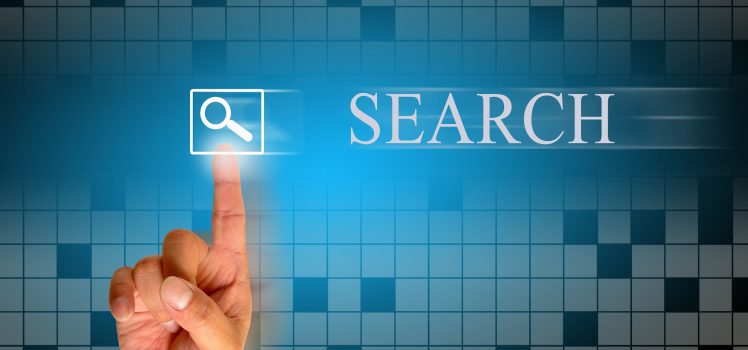 Adhering to the Motto of providing the user with the best possible search experience, Google got tough on mobile app interstitials. In their recent
blog
, they stated that "
When it comes to search on mobile devices, users should get the most relevant answers, no matter if the answer lives in an app or a web page
".
We all have faced such experience; where we tap on the website for the relevant content and out of nowhere, an app install interstitial pop-ups on screen, hiding the significant amount of whole content. As a user, it's a frustrating experience because you just want to get the information and have no intention to install an app. Google analyzed this experience and came with a whole new concept of app banners in order to make websites more mobile friendly hence enhancing the overall mobile browsing experience.
Google explained this on its Webmaster central blog:
As an alternative to App interstitial, Google introduced App banners as shown below:
These App banners will not cover the whole content and let the user decide whether they want to interact or close it down.
From now on, Google will make it more difficult for website owners to get their website marked as mobile friendly. Soon they are going to update the Mobile-Friendly Test with even higher benchmarks. The websites that are still using the App interstitial should avoid showing it or will have to choose between the profit offered by such ads and risk of losing rankings in Google search results.
Overall, It's definitely an appreciable move by Google as from November-1, the user will be able to control their browsing experience but at the same time, this will be a big concern for website owners who were earning a decent amount from such ads.
If you own a website and worried about the mobile friendliness of your website, we can help. We've been offering Google mobile friendly websites for more than 2 years and 100% of our sites are recognized by Google as "Mobile Friendly".
Features of our Google Mobile Friendly Website:
Responsive website recognized by Google as mobile friendly
Click-to-Call, Click-to-Email and Click-to-Text features
Advanced mobile lead tracking and analytics
You can simply write up your concern on sales@agencyplatform.comor directly call 888-736-0541 (Toll-Free).