SEO Clients Forever. 5 Tips Till The End Of Time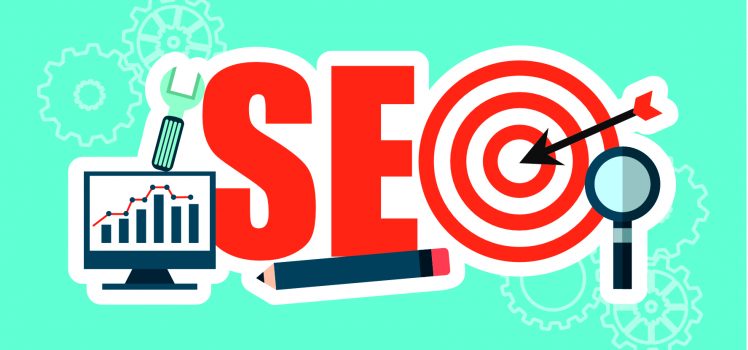 For those of us who work in this industry, building a profound relationship with SEO clients is a must for both sides to prosper.
The idea of retaining clients for a prolonged period is on every businessman's wish-list. But how could one make that happen is the question hovering over every person's head. Well, we're here to show you exactly how it's done.
There are numerous steps & processes which would make this happen. But we'll showcase the five most effective strategies for this idea. Understanding of business goals, adopting multi-channel sources, analysed custom reporting, being naive when it comes to numbers and finally, clarity in communication.
Let's see what each of these have that'd bring forth an endless relationship.
Firstly…
1. Articulate understanding of Business Goals
In today's scenario, understanding of the perception of SEO clients about our services provided is the most misunderstood aspect. SEO starters basically focus on search engine rankings as the primary metric in order to notify their clients about the same.
Like in the years of yesterday, ranking alone doesn't impact the client's presence and prominence despite the inclusion of search engine marketing. Understanding of customer acquisition and return of investment by the SEO agencies is the only way rankings would impact in a positive manner.
SEO chores like understanding the actual nature and operation of the client, are the only way to ascend its value.
2. Go Multi-channel
More traffic is what every business looks for. To do so, choose a path with numerous twists & turns. In the process, protect the assembled traffic with search marketing efforts. Multi-channel processes are highly essential for a robust, full-service marketing service for clients. This service has been used for years now, and not the prior mentioned channels.
An e-mail strategy for marketing or usage of Facebook ads, or are you thinking of new-age digital marketing plans?
In order to prosper, SEO agencies drive through various channels to draw in traffic, and are not just focused on organic search.
3. Analysed Custom Reporting
Assimilative data needs to be provided to the client for better understanding and good relations. It may talk about the efforts put in, after you're done explaining about your service value and other strategies once the business goal is understood. Business owners also need to know the estimated customers you'd bring in per month. Also, share performance reports talking about efforts leading to the progress of their business.
4. 'Numbers' Come Knocking
Now that we're talking about numbers, traffic data is not the only thing the client needs to know about. The term "Numbers" create trust between us & our clients. And this element of trust can be trampled upon if the term numbers isn't defined clearly & correctly.
Every business has its ups & downs, and numbers here assemble every aspect. Traffic can also pile up in the form of bot spam. So, the clients need to be informed about this to move forward in a steady manner. So, your job is to bring about a positive experience through your reporting. By doing so, you drive away the artificial spam traffic giving way for uninterrupted progression.
5. Clear Communication
Yes, the kind of communication between you and your client is the deciding factor in your success. Here, don't be the SEO who learns it the hard way. Clients are okay with periodic e-mails, face-to-face meetings and numerous phone calls, in order to know where their money is exactly headed.
You need to make the best use of the term communication in order to know your client's understanding for proficient catering. Some clients know what SEO is while others don't.
Communication plays an important role when you try to make them understand what it means and how your presence is beneficial.
Conclusion
You get paid not just to drive in traffic or to take them on top of search engine pages. Effective & efficient management and communication is what'll have them pinned in for a lifetime.
If you need any assistance, you can email us at sales@agencyplatform.com or call (888) 736-0541 Toll-Free. We'd be Happy to Help You!